Häagen-Dazs
& Liu Hao Ran
Summer Campaign


I had the great pleasure of partnering up with Häagen-Dazs and famous Chinese actor Liu Hao Ran to lead the overall art for the autumn campaign.

The concept of the campaign follows the principle of "有你在真好" — "Everything is fine with you by my side" launched during the previous year.

For the making of the campaign, I wanted to create an intimist environment where our character discovers differents flavors of pleasures by interacting with the mooncakes close to him.

I also took charge of elevating the brand proposal by developing an environment that deals more with fashion rather than what FMCG goods does.

Combined with the summer campaign, the advertisment had a positive impact on sales and the product perception went on to be percived more as a luxury gift to offer during the mid-autumn festival season.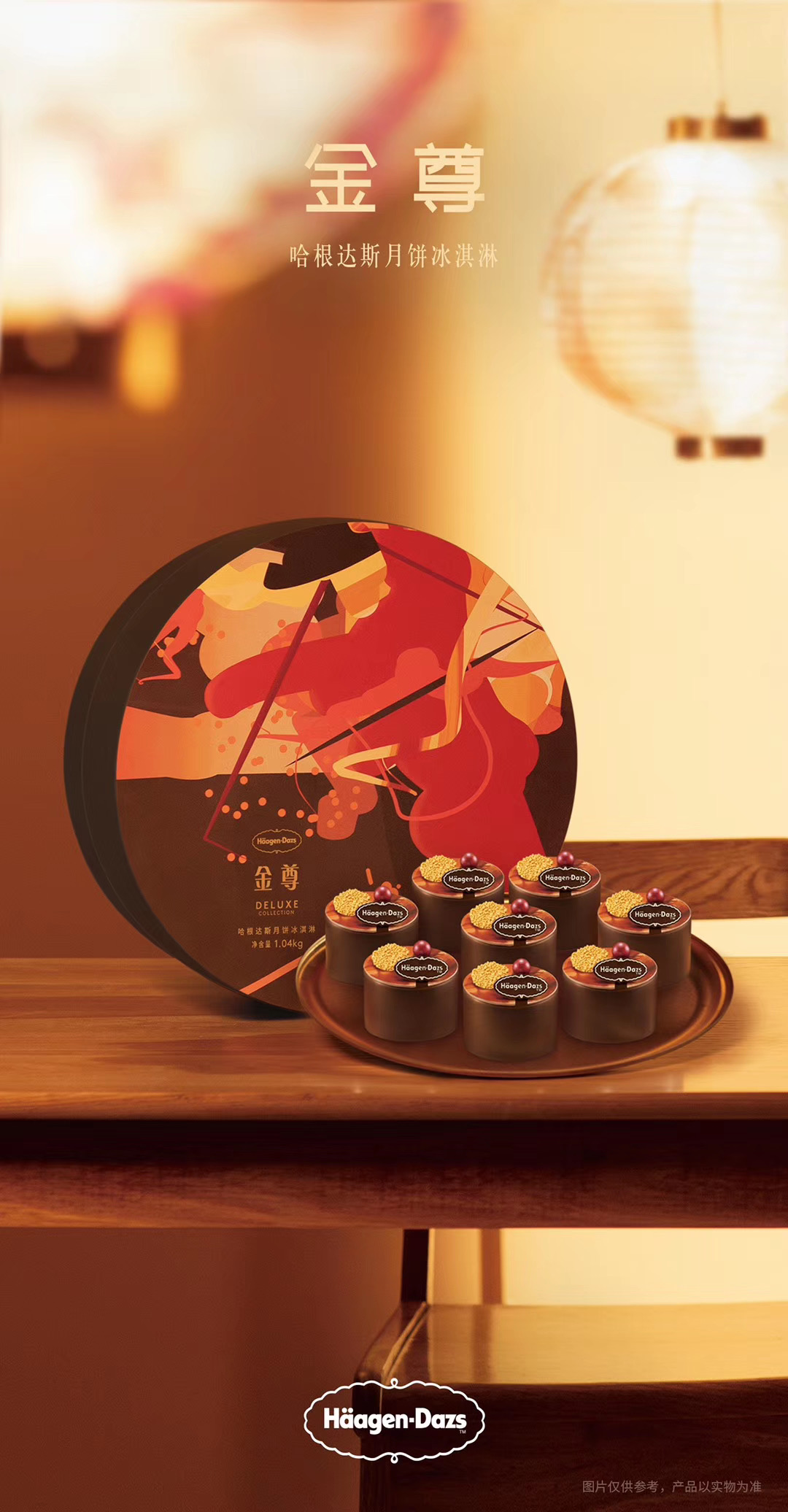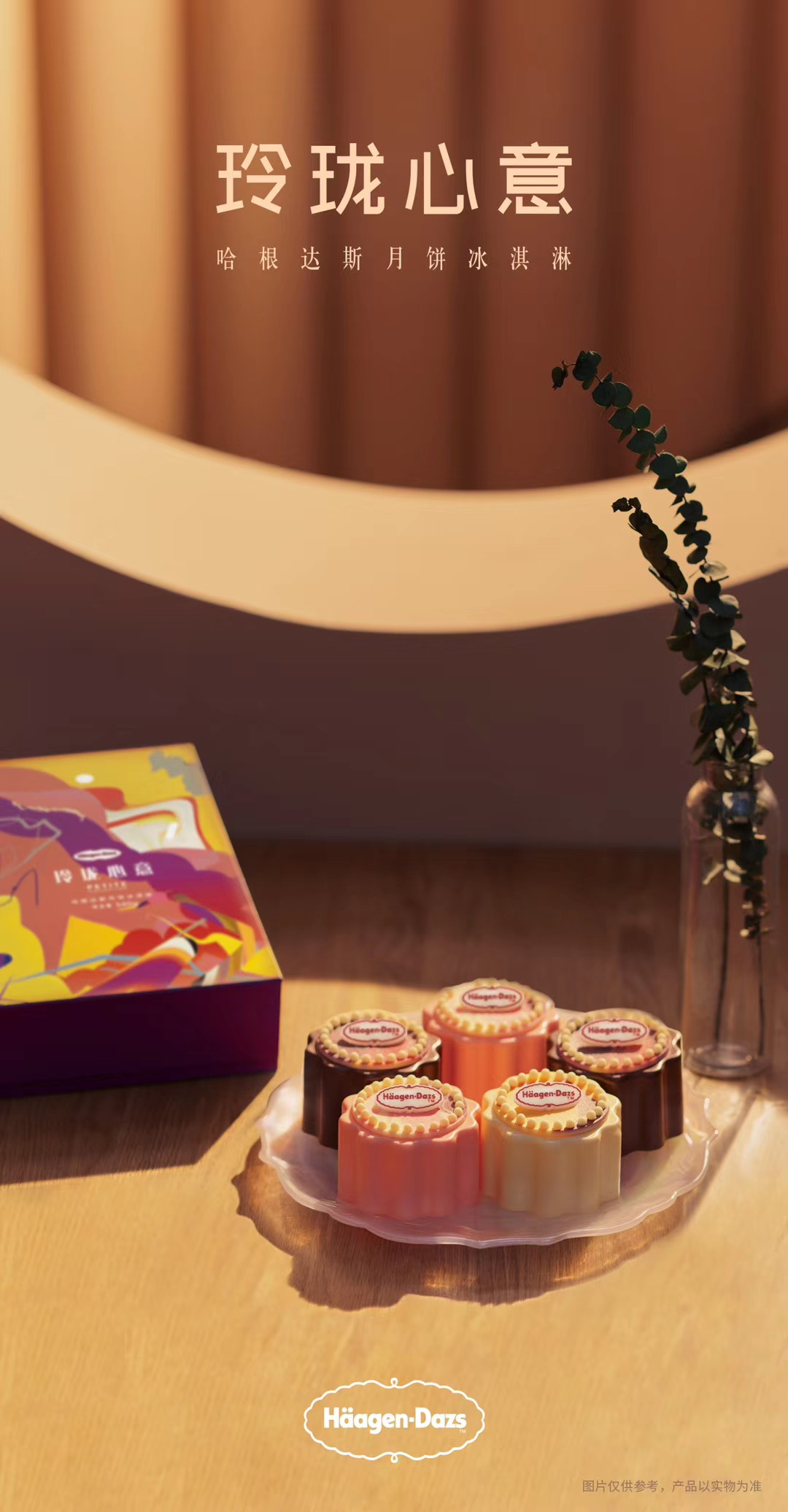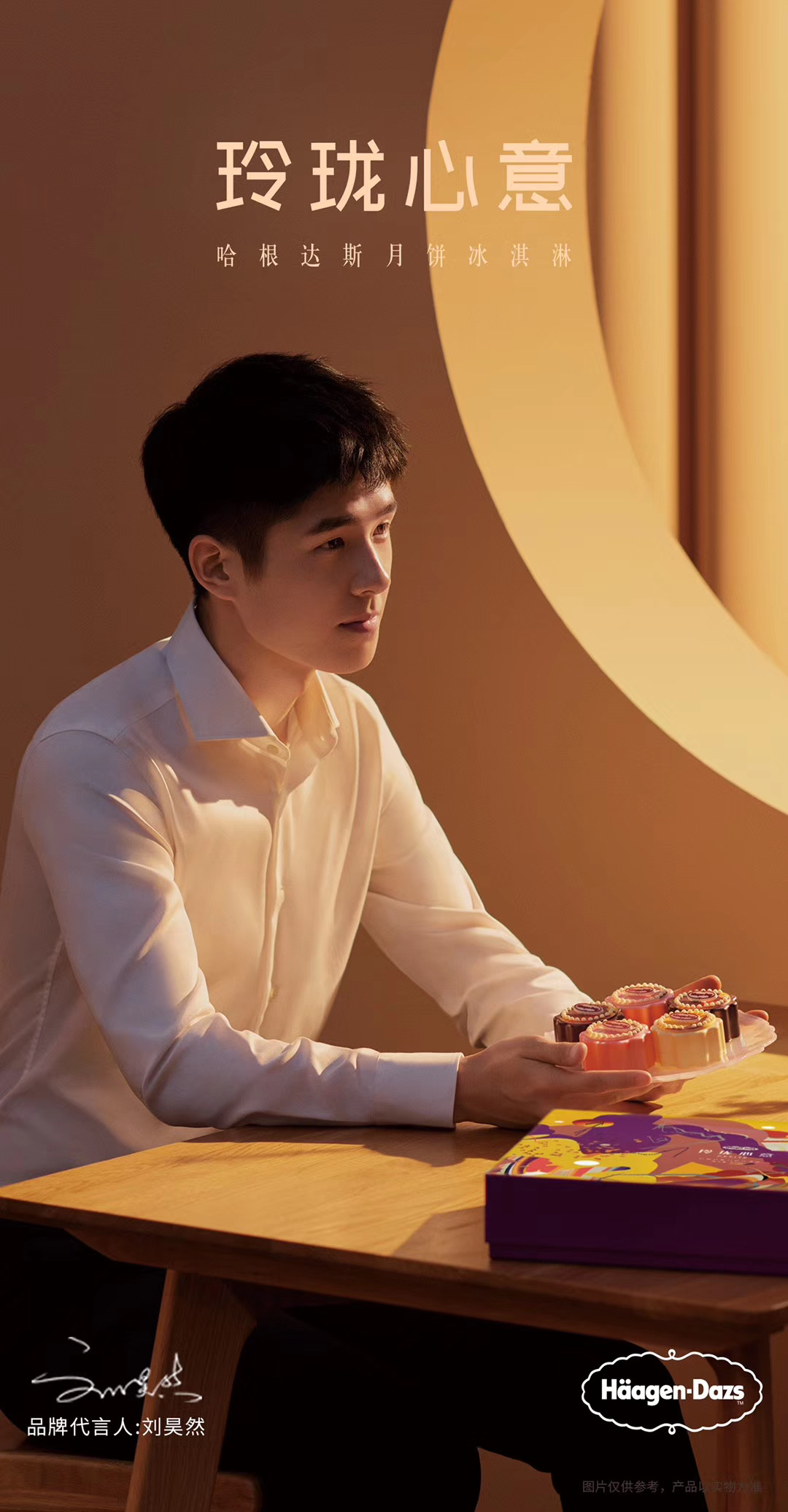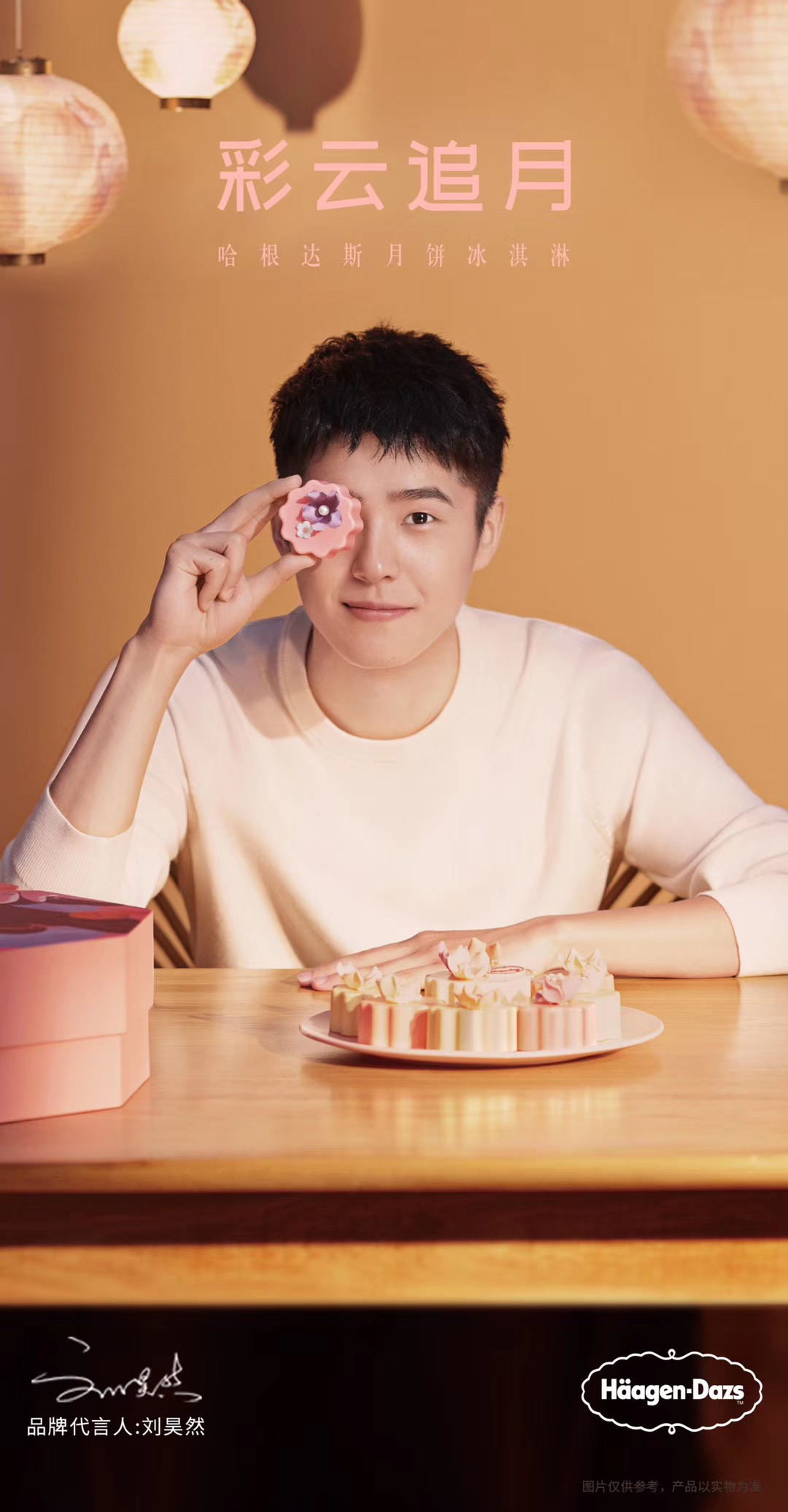 `