OPPO RENO
LAUNCH CAMPAIGN
WIEDEN+KENNEDY
I lead the project as
Art Director / Creative
The Oppo Reno solves common design problems, turning them into simplistic, yet ingenious detail.
The pivot rising structure is our answer to an uninterrupted, full-screen experience.
The camera bump has been flattened completely. Instead, a smooth surface and O-Dot structure adds protection and serves as an alluring focal point.
And finally the x10 hybrid zoom made this device so incredible that makes the product a unique take on modern beauty.
Website
THE IDEA

A phone that redifines smartphones is something, but when it's not made by folks in California, it's not a phone anymore, it's a game changer. We wanted to show the world how crazy Oppo was and how impressive their capabilities are, for a brand to be proud of saying that they're created in China.
TEASER
First we start our campaign by showcasing intriguing views of the smartphone to show the obsession of Oppo's designers when it comes to making the product. The hidden angles in the hinge, the flattend optical camera system at the back, or the edge-to-edge display.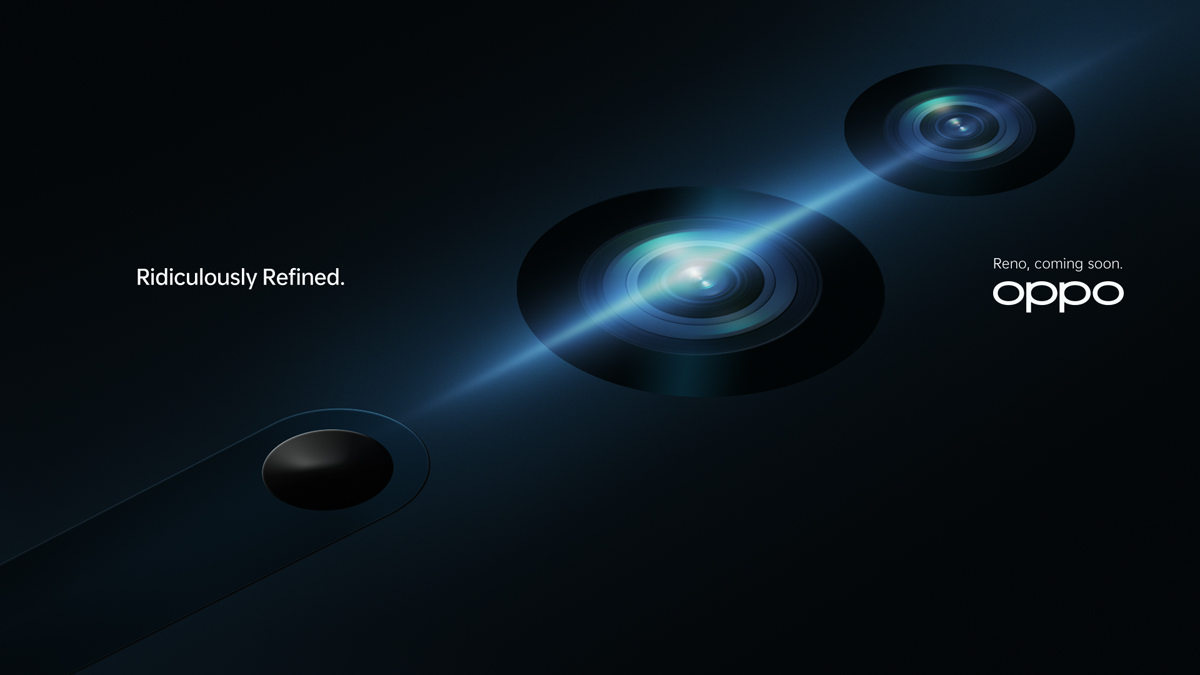 Parallel to our teaser phase, we launch a series of mood visuals that are more brand related. Because Oppo is not only here to show a new flagship, they are on a mission to show the world how it has changed, and we're displaying those visuals all around the globe to show it.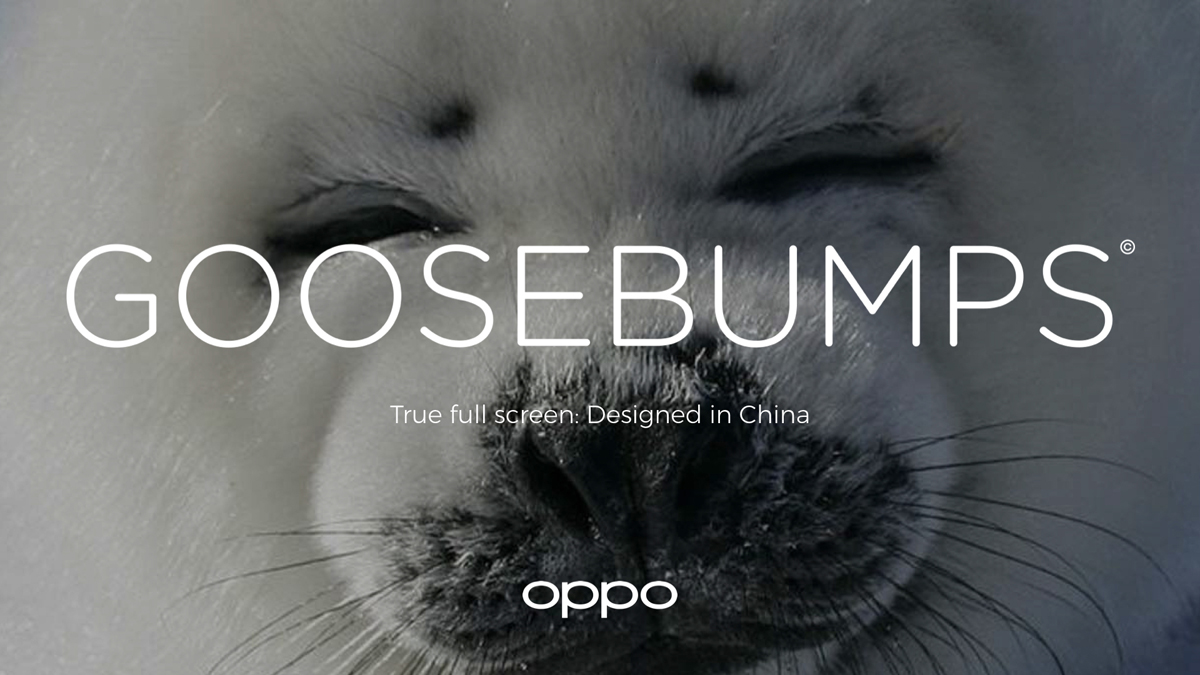 LAUNCH
Ready for the Mobile World Congress, I created key visuals of the new phone. My task here was to work with designers, a 3D artist, and the client, to find the perfect angle, the most precise flash of light that will showcase the product.
Following our launch, a TVC was concieved by Wieden,
I didn't get the time to do the TVC, but still like it.