VISUAL IDENTITIES
CI/VI


Here are some selected recent works that I did on visual identities. I do usually work on my own when having those type of requests and therefore do all of the work by myself.
01. RE:ORIENTD
Introduced as the first audio company that unites Eastern & Western culture with the shared love for music. Re:Orientd provides top notch sounding experience assambled with precious materials from Asia. The design of the logotype draws inspiration from traditional Chinese lattice design embodied with roman letters inside. At the bottom, a custom-made font designed with geometric sans serif principles supports the logotype.
02. BONBONJING
Bonbonjing is a newcomer in China's capital that is on a mission to bring some sweetness to everyone!
Wave goodbye to your troubles and indulge in candies for some sweet times. It's this joyful brand promise that was showcased in the logo. Once the logo was locked-up, I took over the creation of the delivrables such as packaging and overall visual identity for the brand.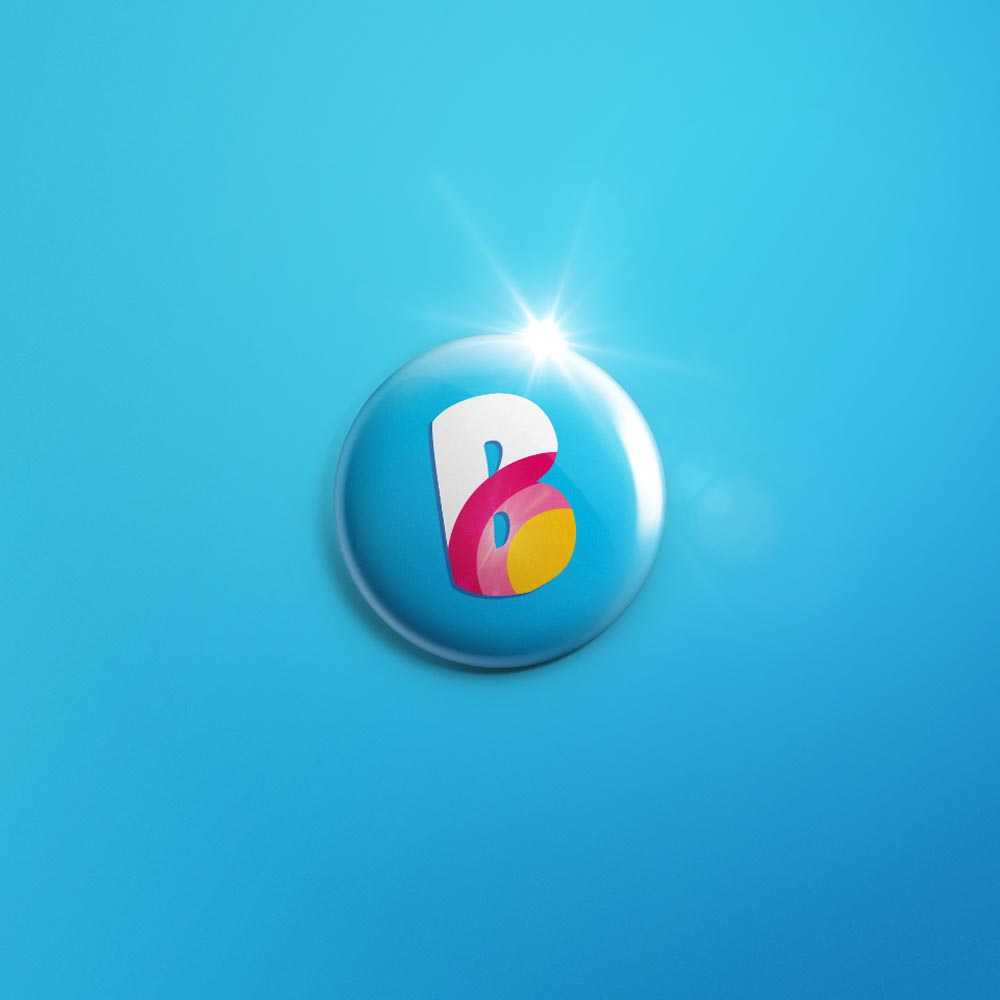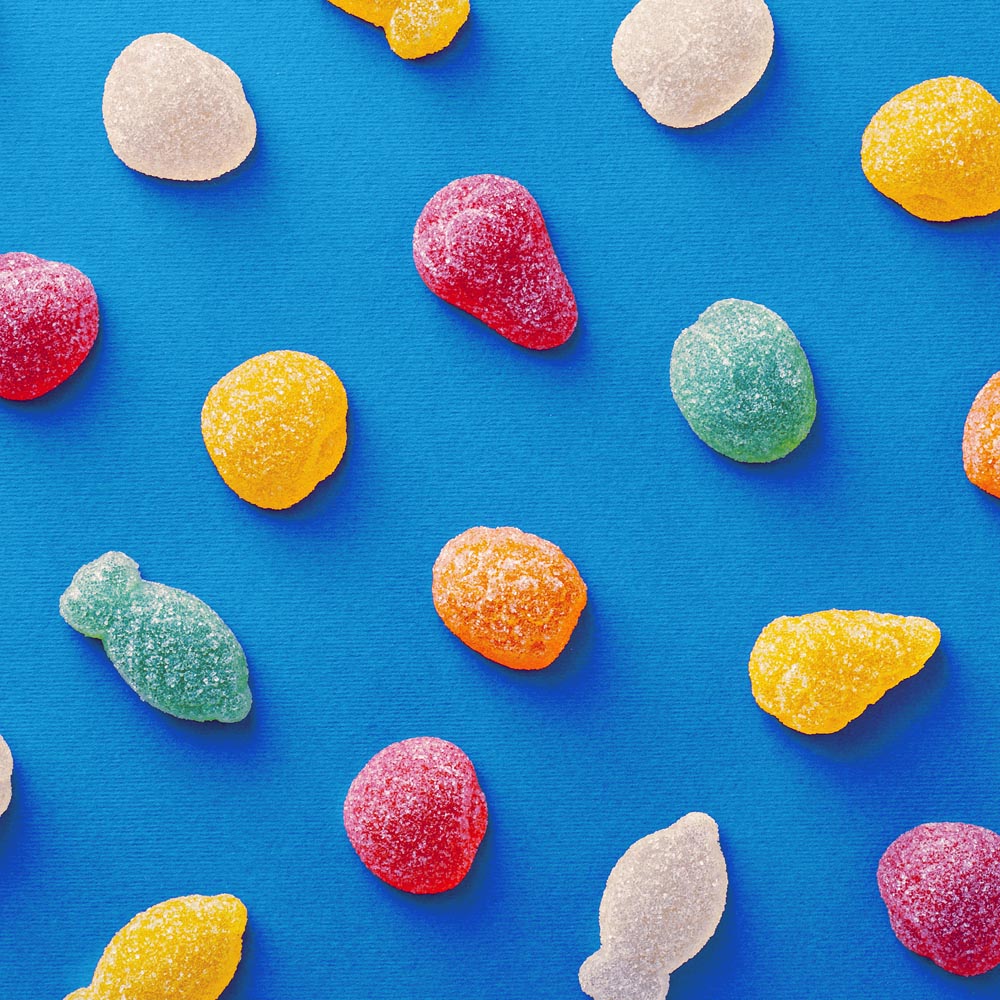 03. LAKALA
Lakala Payment is a financial solution provider in China. Customers can conduct various financial functions such as payment, repayment, recharging, and transfer. It's this all-in-one financial ecosystem that creates opportunities for the consumer to finance their life and build their dreams. The logotype was loosely inspired from a literal window of opportunity. The color is a bright RGB blue that's only visible on screens, hinting on Lakala's digital focus, for print solutions, Reflex Blue Pantone was used.
04. BRANDFLIP
As a one-man band consulting agency, Brandflip is the promise to make the world play heads or tails with campaigns, slogans or even guerilla ads. The logo represents this idea of turning the world upside-down by creating an ambigram logo.